two decades worth of late nights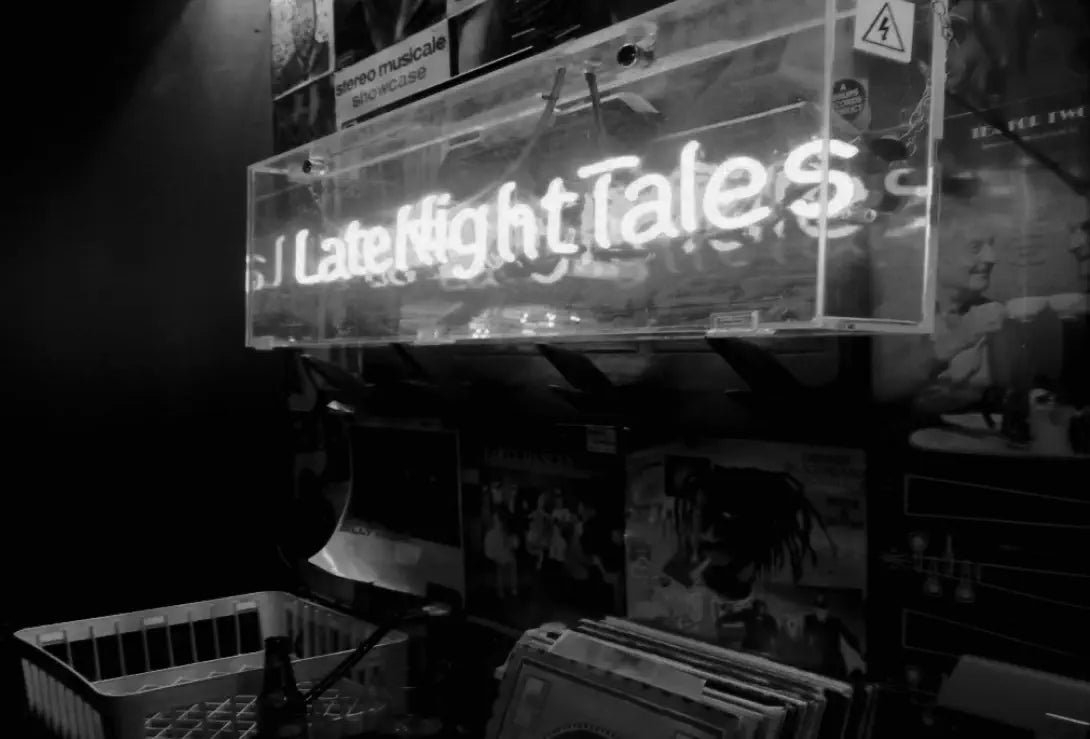 Late Night Tales – né Another Late Night – started its slow march to world domination in 2001, when it was launched by a trio that included Dave Piccioni from Azuli Records and Black Market in Soho. From these modest beginnings, through the foothills and rugged dales of the music industry, the series (armed with a sturdy pair of walking boots) has gradually scaled greater heights, as it stands proud somewhere around the summit of Scafell Pike.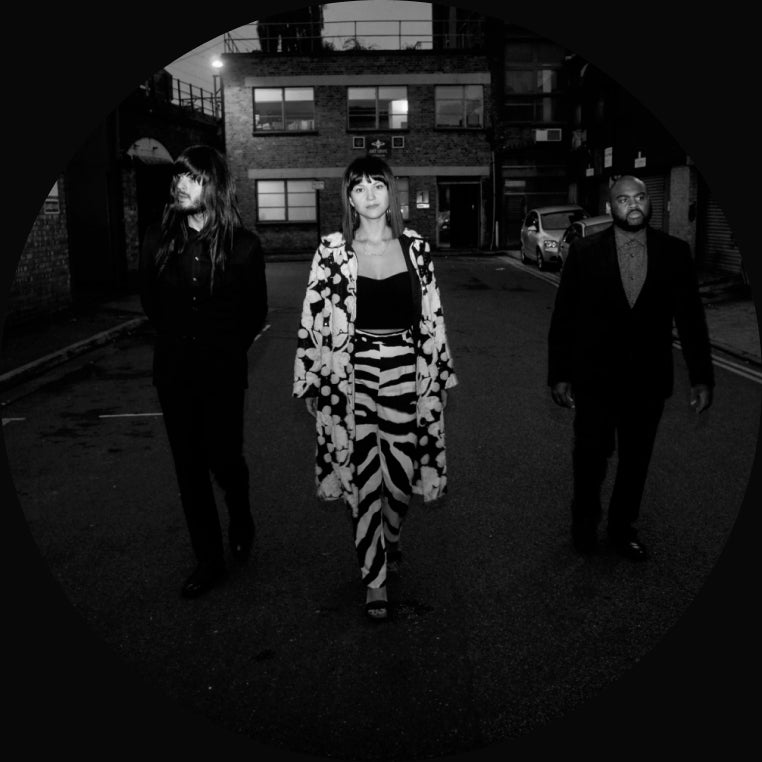 Along its journey, it has created a series that has become
a standard-bearer of high quality in its presentation, artwork, A&Ring, and promotion.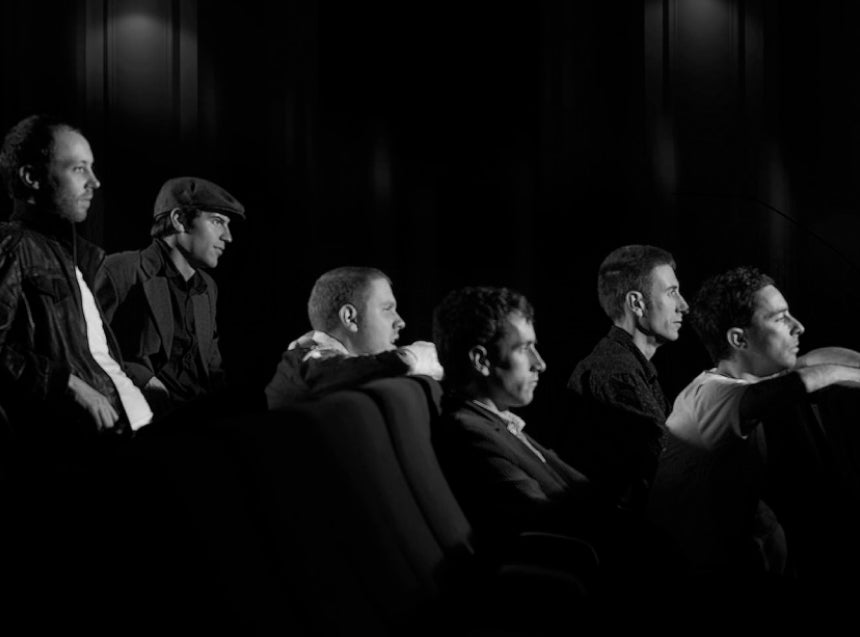 Each release always includes an exclusive cover version, as well as several other previously unreleased tracks, lavish packaging, a high-quality vinyl pressing and an attention to detail that is curiously lacking in most of its contemporaries.
It truly is the Lamborghini Miura of compilations.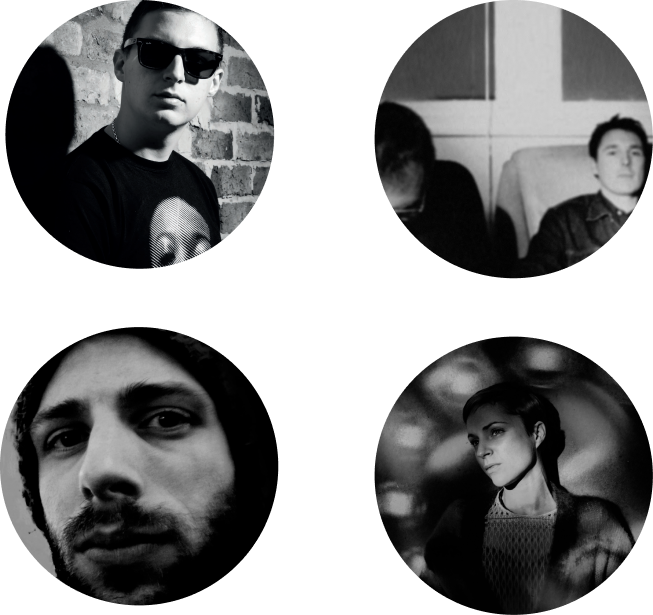 Over the past two decades, its reputation has been built by its careful selection of some of the most interesting and venerated characters in music, from festival headliners
Nils Frahm and Khruangbin, tastemakers like Hot Chip and Jordan Rakei, or the delicate tastes of Agnes Obel or Air.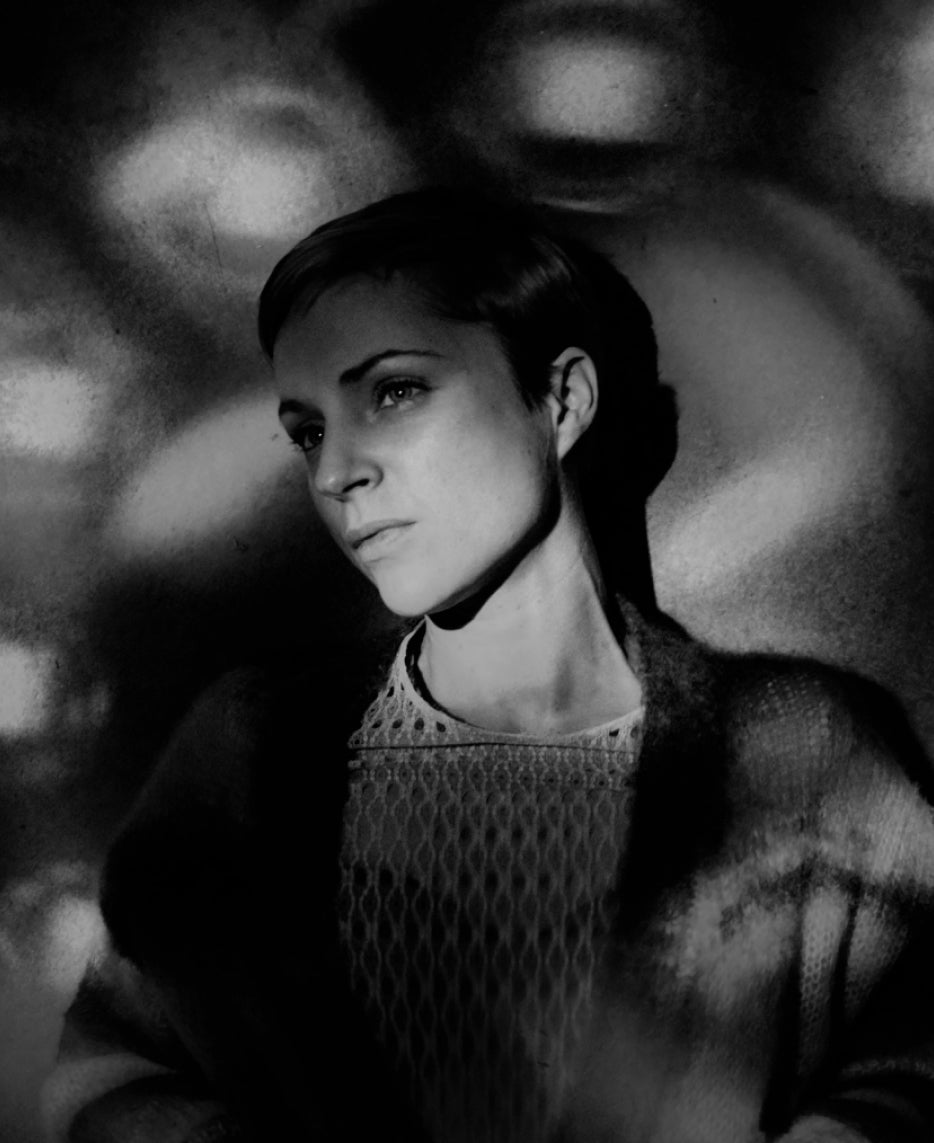 But what they all share is that passion for music that comes from a lifetime of searching for elevating sounds and transcendental music.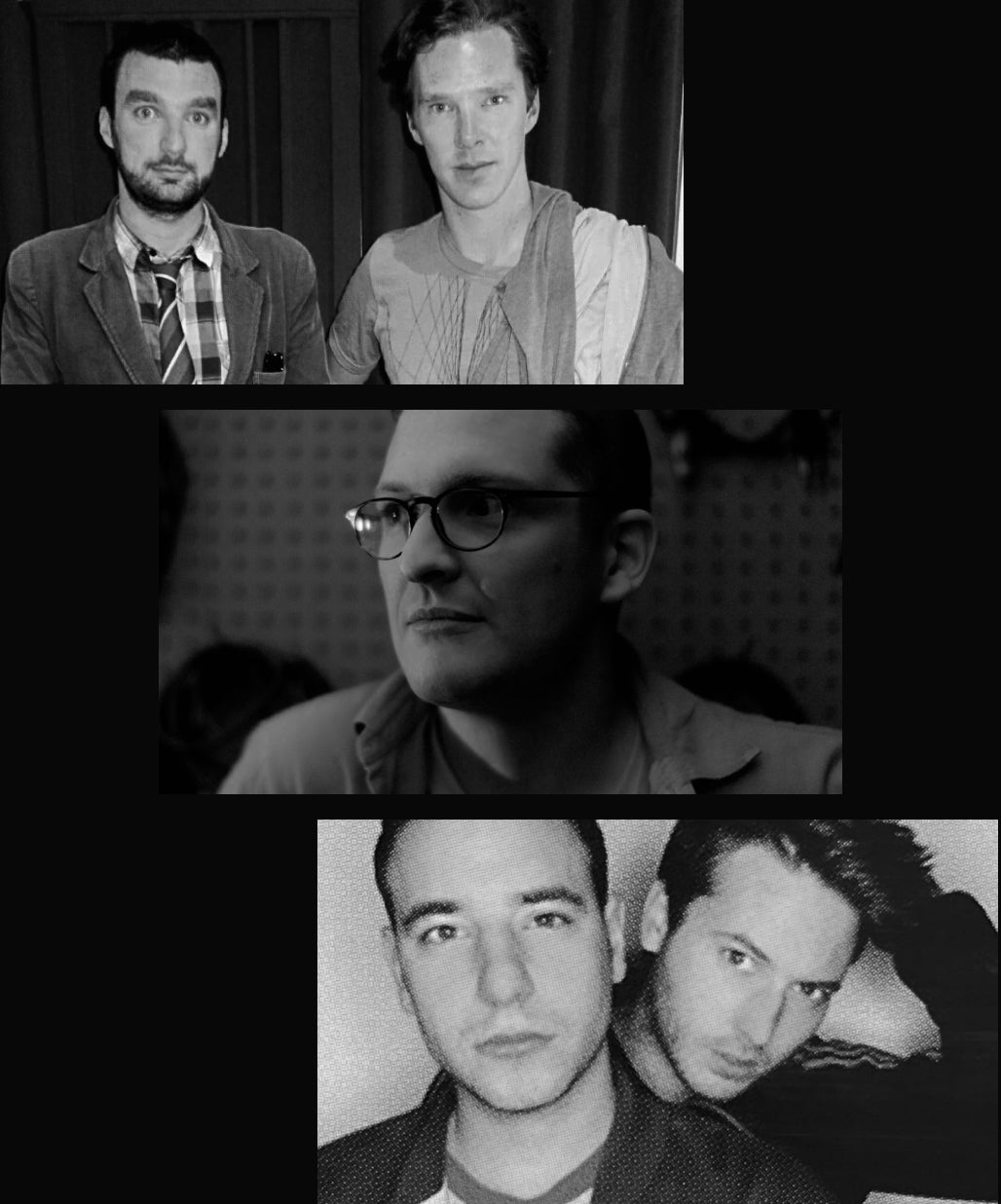 Come in, take your hiking shoes off and have a look around at our stellar back catalogue, amassed carefully over two decades of working with some of the most knowledgeable people in the industry, all armed with refined tastes and a passion for bringing long-forgotten gems and emerging artists to the attention of a wider audience.
Welcome to Late Night Tales, where the art of curating meets the magic of music.